MBI Medical business
improvement
I am a specialist in the production and marketing of medical devices and medical equipment with 15 years' experience in the Mirandola biomedical district.
Being a QA manager for the first five years, I have been acquiring a great knowledge about the quality assurance system and the guidelines dictated by the Ministry of Health for medical devices (uni en iso 9001 and uni cei en iso 13485).
Gaining a ten years' experience as a marketing manager and area manager, I have been coordinating procurement activities for customers and promoting medical devices, produced and marketed also through important international trade fairs such as Medica in Dusseldorf.  I have been actively involved in marketing medical devices in the biomedical sector for all ten years.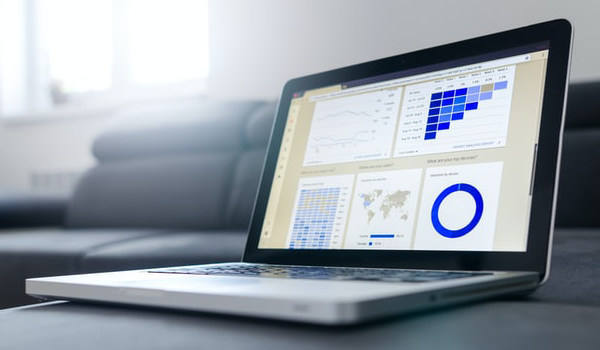 Providing marketing consultancy for the development of new medical devices.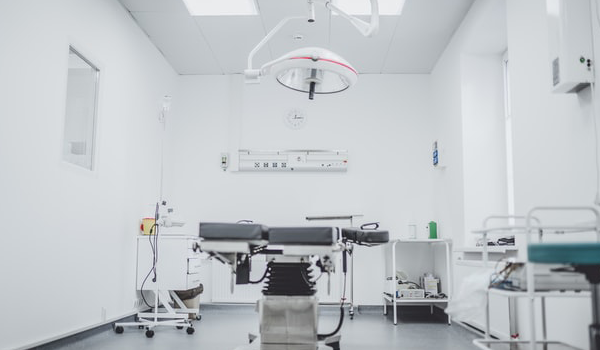 Finding suppliers for clients who work and market medical devices in the hospital and outpatient sectors.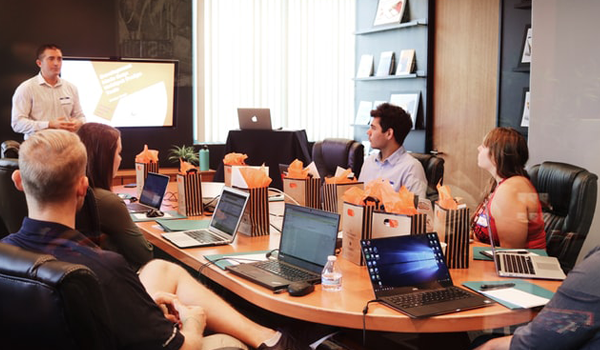 Working with and connecting companies involved in the medical devices market in Italy and worldwide.